How to fit a rear quarterlight to a Skoda Octavia
Details

Category: Bits n' Bobs
Created: Saturday, 15 August 2015 11:21
Written by Super User
This "how to" covers the fitting of a second hand rear quarterlight to my 2004 Skoda Octavia Elegance 1.9TDI.
This is how I did it. I do not guarantee that this will be the correct method for your vehicle and will accept no liability for anything.
I had to replace this quarterlight after I locked my keys in the boot and had to break in to get them.
1. Removal of the inner door panel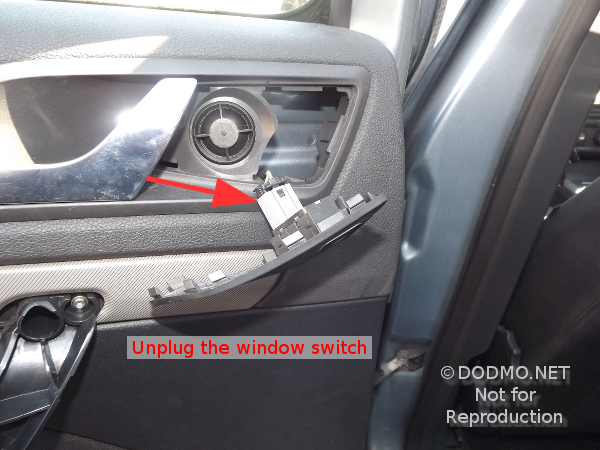 2. Removal of the broken quarterlight
3. Installation and Re-assembly
Installation of the replacement quarterlight and reassembly of the door components is the reverse of the preceding steps.
You might consider putting some silicon sealant in the gap where you cut the rubber seal... I considered it... but didn't bother.